Web Design
Design can be tricky and expensive but there are options and we have tried them all.
From a simple web template to a fully customised and professional design, YourSite caters to all needs.
Your existing web site can be converted to a YourSite hosted site or it can be built from a design prepared by your web design agency, or YourSite can design and build your site from scratch.
Perhaps the biggest budget item when getting started with a new website is the cost of design. But not everyone needs a design tailor made to their specific requirements, not in the first instance anyway.
We recommend customising an open source design as a starting point for your website. This can be a very cost effective way of getting an professional looking site at a fraction of the cost.
Another good site for templates that we have used in the past is www.4templates.com. The templates on this site are not free but they are very affordable and usually of a very high standard in terms of their HTML and CSS.
For a really low cost design, use one of our simple template options.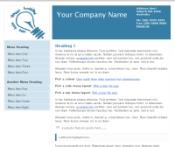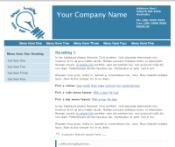 Of course, if you have a unique requirement please feel free to Contact Us .
Quick Links to...
Our Services...